We Invest In and Buy Amazon Brands
Sell your business and celebrate a lucrative exit. Or continue growing your brand with our help.
CONTACT US TODAY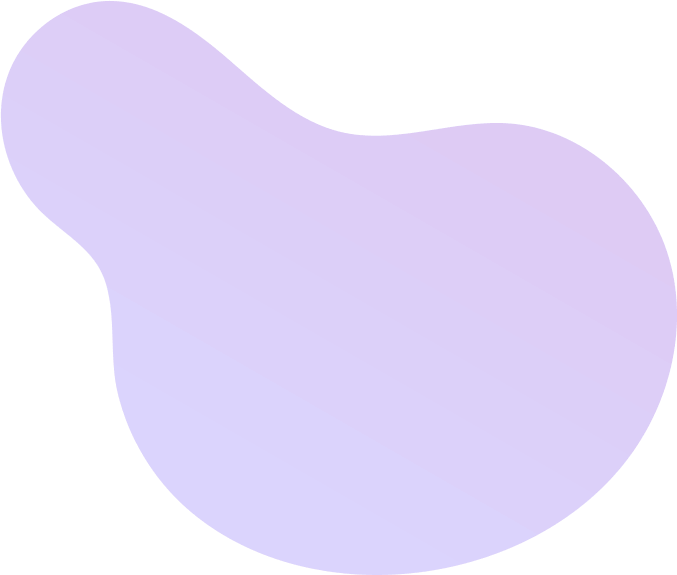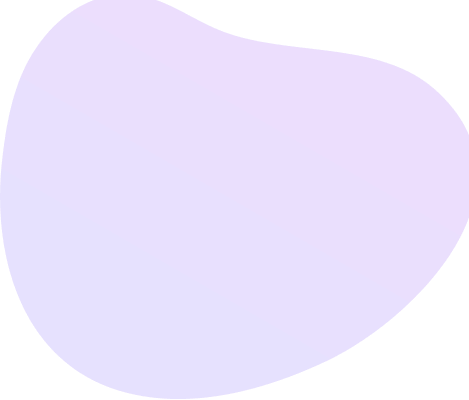 Leading technology-driven ecommerce company that buys, invests in, and scales small and medium Amazon brands.
You Put Hearth Into Your Business. We Will Too.
Fair & Transparent
We will give you a free, fair valuation of your business within a week, in a full-disclosure, zero pressure environment.
Smooth Transition
We want to free you from the worry associated with running your business. We have all the resources your brand needs.
Fast & Reliable
We make the acquisition experience as efficient as possible. Transactions are usually completed 30-45 days. 
Tailored To You
All sellers are different. We will work with you to design the best deal for you and for the future of your business.
We are with you every step of the way.
Selling your business is a big step. Red Mountain Capital will make your exit as smooth as possible and grow your brand to a true global player.
Read Our Client Testimonials
When you partner with Red Mountain, everyone wins. You get a well-earned payout to fund your next venture, and we grow your business exponentially in our portfolio.
The process with Red Mountain was great. It took only 37 days from the first call to the completion and the wiring of the funds. The team has been very approachable, easy to deal with, and helpful throughout the entire process!
It is rewarding – and actually pretty fun – working with their team from start to finish. I made more on the deal than I ever expected—they were able to 2x sales almost immediately and that was reflected in my earnout.